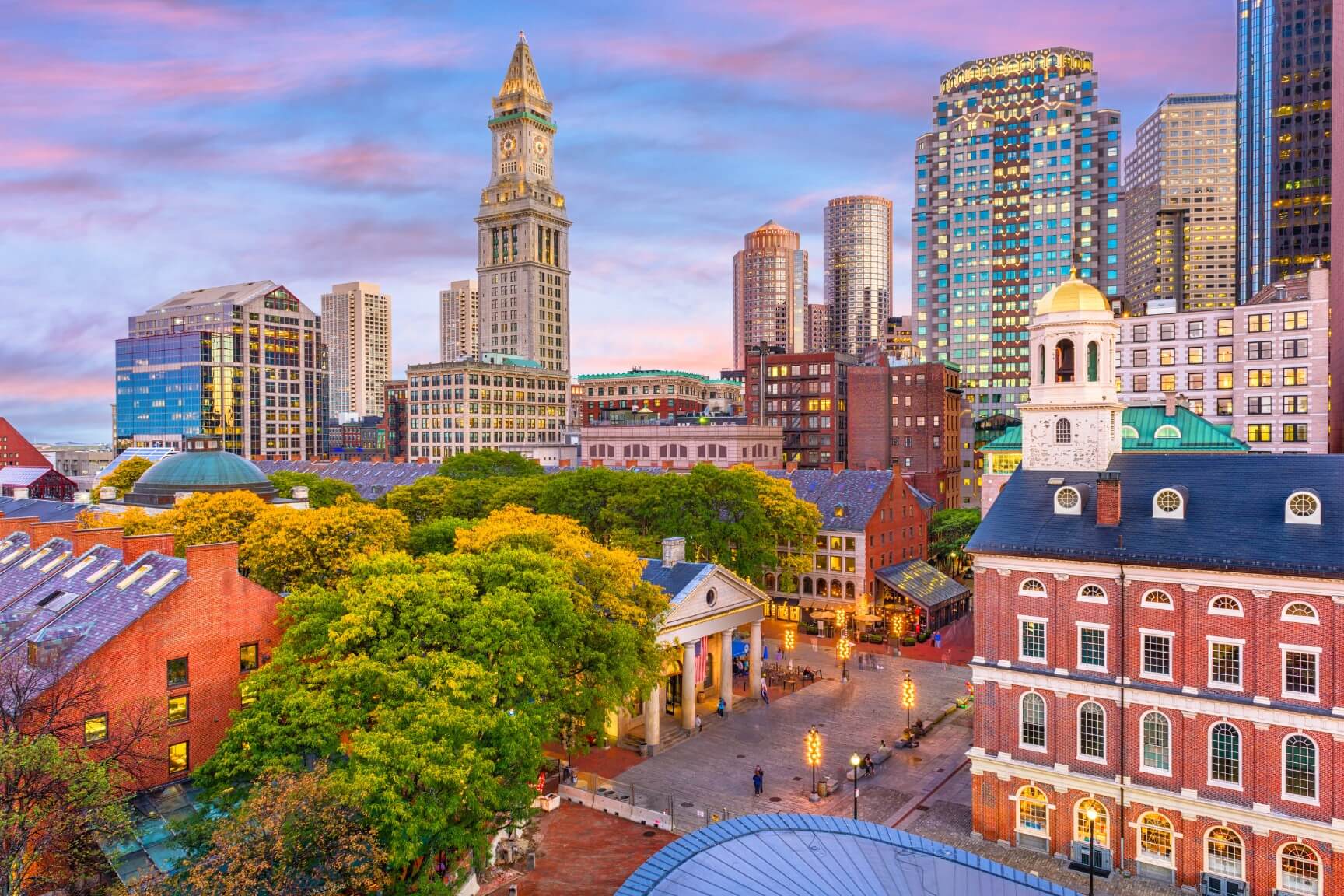 Living in Portugal Free Seminar Events
All you need to know about Living in Portugal
The principal objective of our events in the USA is to provide citizens with expert information on whatever they need to know about life in Portugal.
Organised by the Open Media Group (Portugal's leading publishers of foreign-language media), the Living in Portugal events provide an excellent opportunity for anyone who is considering taking up Portuguese residency.
Our speakers and event partners are all seasoned experts who will be on hand before and after the seminar presentations to answer any questions you may have.
Two seminar sessions will be held in the morning and afternoon, with identical content.
What you can expect to learn from our seminar sessions:
Practical information about living in and moving to Portugal
How Portuguese taxation can affect you as a foreign resident
Information about Portuguese residency requirements and rules
How the Non-Habitual Residency tax scheme can work for you
Portugal Residency by Investment, D7 Visa, and other residency programmes
Legal aspects about buying a property in Portugal
Information on the Portuguese property market
The above are just a few of the subjects we will be covering. We look forward to seeing you there!
Follow us on social media for the latest news about the events:
Boston, Massachusetts, USA